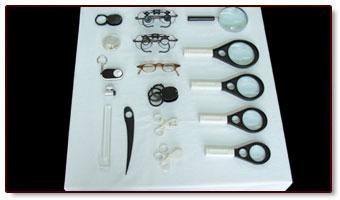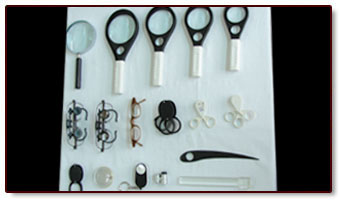 The patients who have very low vision are assessed and taken care of by testing which of the vision enhancing device helps them the best according to there need.
Contact Lens Clinic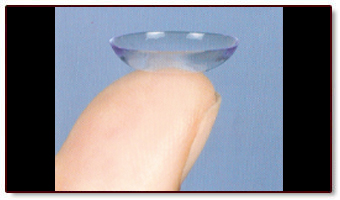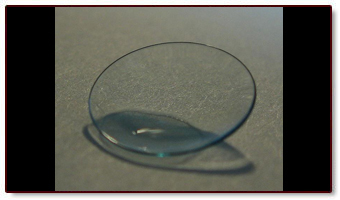 Training how to wear a contact lens Training is given to the mothers how to wear the contact lens on a child. Which type will be the best for you is assured by several test
Cosmetic contact lens – The clinic has special attraction of cosmetic contact lens using and the treatment coverage through it.